Celebrating Friendly Competition for 51 Years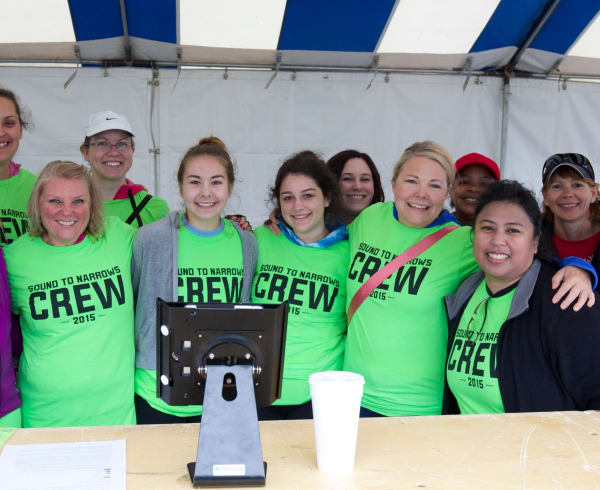 Volunteer
Want to get involved, but don't want to sweat up all those hills?  We couldn't do S2N without 200+ volunteers.  You and your friends/family/clubs can join us and select the area you'd like to help.  Some of the positions earn you a free registration on race day if you choose to run/walk.  Check out the link for more information.
VOLUNTEER HERE
2022 Results and Photos
Be sure and check out your results and photos from this year's race.  Remember you can scan the QR code on the fronts of your participant bibs to get your very own timed results and photos (only 5k and 12k runners were timed).  But everyone gets photos!
RESULTS & PHOTOS