SAVE THE DATE- June 10, 2023

Running the Streets of Tacoma Since 1973
Celebrating Friendly Competition for 51 Years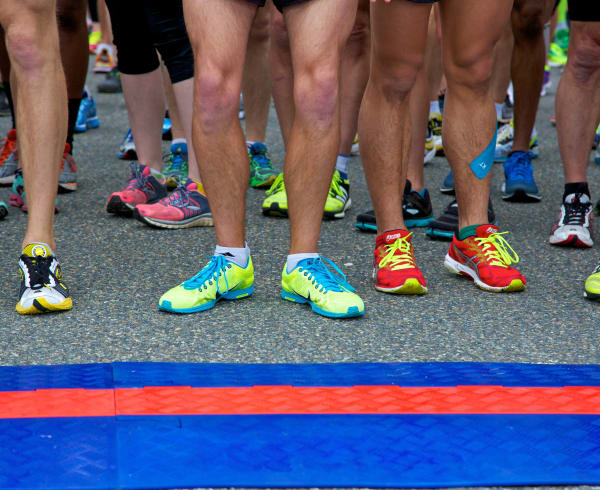 50 Reasons to Run
Because you can.  It's tradition. You really want to beat your brother. After-race snacks. Bragging rights.  Mastering hills. Mountaineer tree. Everyone's welcome.  Killer views.  Cool swag. Great playlist. Time with friends. Time with family. Feeling like a rockstar at the finish line.  Making it up Vassault hill. Oh, and the Monster hill in the park. Point Defiance Park is rad.  Racoons.  Owls. Deer. Whales. Reliving 1973.  Was I alive in 1973? Narrows Bridge views from the lookout. Lots of porta-potties. Matching shirts for everyone. Miliary runners. Water stations. AWESOME volunteers. My shoes make me run faster. Carb loading. Runners high. The guy with the red/white/blue hair. Why not. Prize purse for the winners. Every body is an athlete. MY body is an athlete. Neighbors cheering you on. Passing the flashing light. Making pace friends. Not needing to exercise the rest of the day. Bands. Cheerleaders. Oldest 12k in WA. Misting sprays. Hearing zoo animals. Squirrels. No cars in the park. Collectible shirt. Doing it again next year.
2022 Results and Photos
Be sure and check out your results and photos from this year's race.  Remember you can scan the QR code on the fronts of your participant bibs to get your very own timed results and photos (only 5k and 12k runners were timed).  But everyone gets photos!
RESULTS & PHOTOS