REGISTRATION IS OPEN - June 10, 2023

Running the Streets of Tacoma Since 1973

Learn More
Celebrating Friendly Competition for 51 Years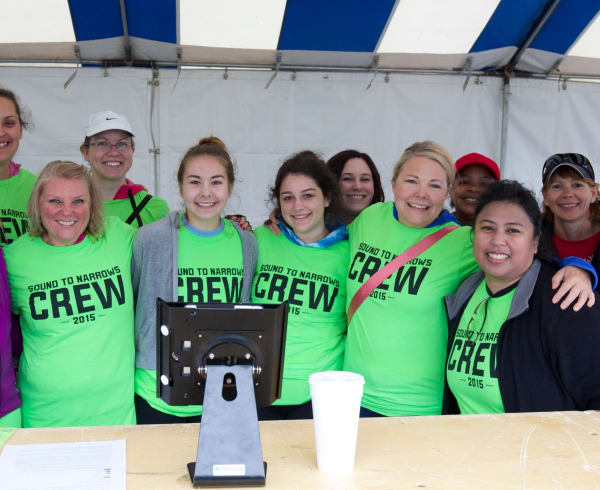 Volunteer
Want to get involved, but don't want to sweat up all those hills?  We couldn't do S2N without 200+ volunteers.  You and your friends/family/clubs can join us and select the area you'd like to help.  Some of the positions earn you a free registration on race day if you choose to run/walk.  Check out the link for more information.
VOLUNTEER HERE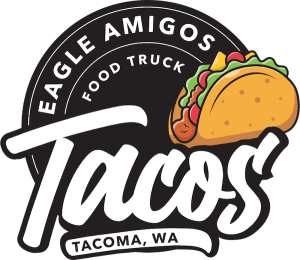 Hello Vendors
Check-out this year's terrific vendors.  They'll be greeting you as you cross the finish line.
Want to Be a Vendor?